Audio post with 9 notes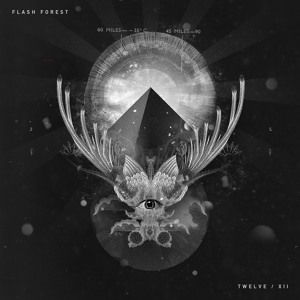 Friendships turns 'I'm Scared You'll Never Leave' into a pumping juke track with a lot of motion, moving through the draggy pads and sluggish vocals into a high energy kick drum workout.
Source: SoundCloud / friendships
Post with 1 note
Australia is really winning at instrumental hip hop right now. Following in the footsteps of the OG Elefant Traks greats, like Hermitude, Unkle Ho and Pasobionic, we've now got a huge number of producers making sample based tracks in a sort of Nightmares on Wax vein with that same feeling of sun and sand that made 90s West Coast party hip hop so great.
Saint Surly and his bro Monster Monster put out an album last year called Out Of The Woodwork, which was one of the most exciting Aussie albums I've heard in a while. This isn't from that album, but a new joint (woodwork joke) that Saint Surly put together and slung over. It sounds like there's a really cool treated harpsichord sample in there. It reminds me of those rickety old sunburned houses you find in Australian desert towns, with peeling paint, sunrooms and rocking chairs. It's very friendly stuff.
LeBunked by Saint Surly
It's a free download, and as usual, there's more in the soundcloud.